No deposit or payment will be lost, all sessions can be carried over to the current or next year.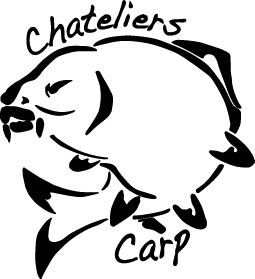 Rental of the Upper Pond or the Lower Pond: 1 500€ per week
This price includes :
Exclusive use of the pond(one, two or three fishermen)
Safari Lodge Tent for 6people (4 adults and 2 children)
A boat and oars
25kg of Particulate Flakes (50kg wet)

Sheet hire: 15 € per week
(Pillowcases, fitted sheets, duvet covers for the whole lodge)

Meals:
150 € the week / person including 7 breakfasts and 7 evening meals
Breakfast : 1 croissant, 1 pain au chocolat, ½ baguette, 2 portions of butter, 1 large-size jam for the week of your choice (strawberry or apricot)
Dinner : Starter + main course + cheese or dessert, all cooked by a chef with fresh seasonal products.
Or
110€ € per week / person including only the 7 evening meals
The set is delivered in the morning between 9:00 and 9:30, the evening meals will have to be reheated.
Thank you for booking before your arrival by mail or phone.

Baits
40€ / 5 kg to choose from on the baittab